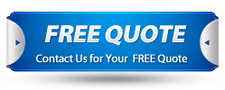 Contact Us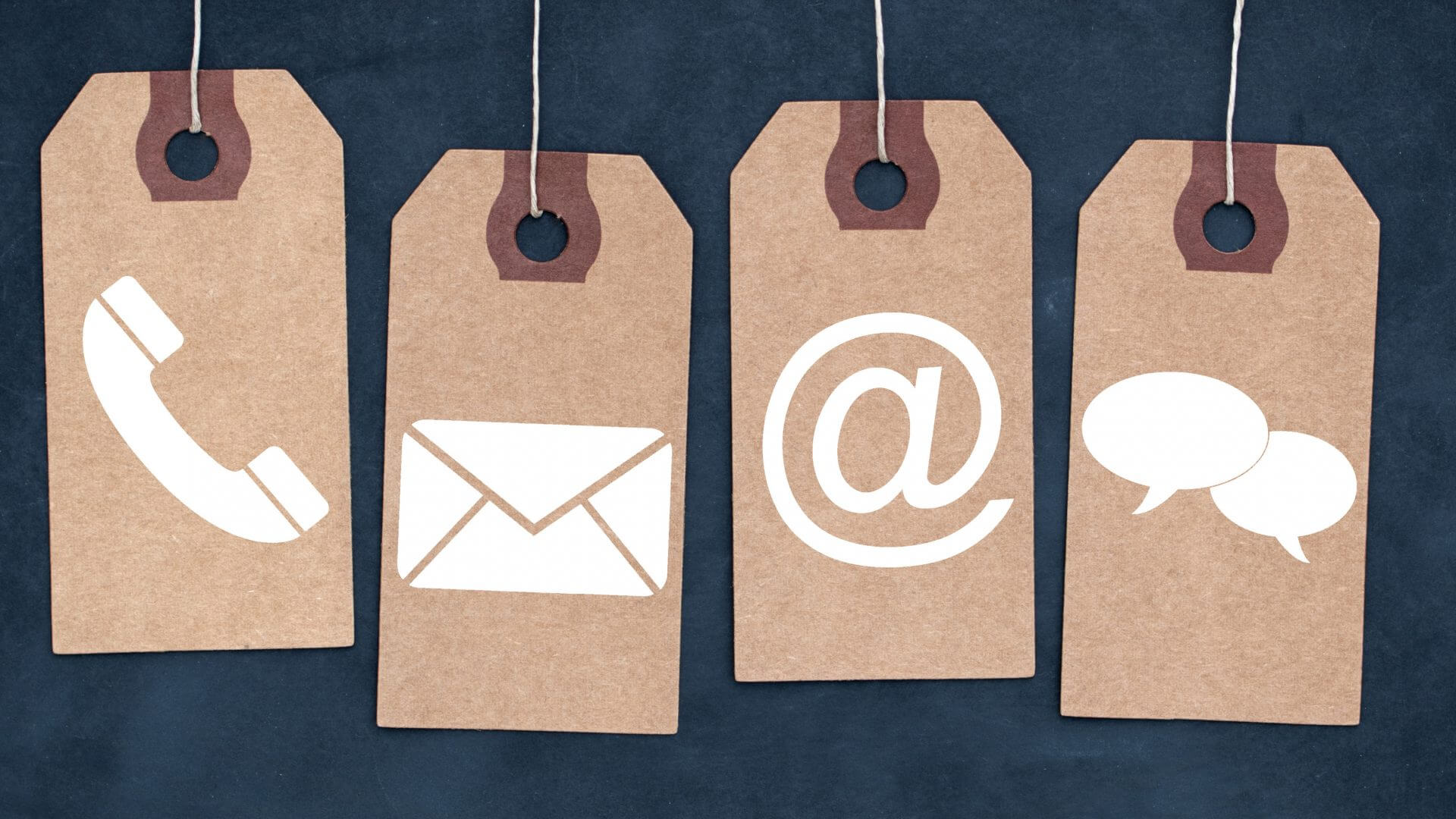 If you want to obtain a management system's ISO credential, you'll need to select a certification body. Governance and oversight is a term that is sometimes overlooked when it comes to ISO certification and when selecting an organization to assist with your ISO certification, there are certain essential items to think about.
Normally such an organization is a private corporation like any other that provides a range of services, in this case, the management system which needs to be ISO certified. With ISO Pros in Fort Worth, Texas (TX), we have established internal processes and systems for providing ISO certification services; including the methodology to auditing, compliance, auditors' competency standards, along with several other important elements. Once these were developed, ISO Pros was able to market its services, and start certifying organizations QMS for their related ISO standard.
It is necessary to remember the following at this time; an organization providing certification services is not required to be certified for the provision of ISO certification under any law or regulation. Some decide to do so, but others do not. This is why it is important to consider ISO Pros.
Another significant point to remember is that if a registration body is certified under a certain standard, that accreditation has a limited position called accreditation scope. This ensures they may be licensed to a certain sector for ISO approval, but not another one. This scope is shown on their certificate of accreditation.
Now that you know a bit more about certification bodies, you can make a more educated decision, about what to look out for when selecting an organization like ISO pros.
ISO Pros are supporting businesses on their path towards ISO compliance
We have helped our clients bring quality management systems into operation since we opened our doors. Our experts continue to provide a realistic and proactive approach to designing management systems that function to your advantage. This strategy has enabled us to receive multiple distinctions for the company over the years.
We are currently one of the largest ISO recognition bodies in the US and look forward to collaborating with you. Our company believes in a 'Keep it Simple' philosophy that provides transparent, concise ISO management structures that give companies can easily use. We have since developed our programs to support thousands of organizations to adopt a variety of certification and management systems.
Our team is always championing the United States and international principles that encourage free commerce, strengthen organizations, and help to protect societies. Our team of professionals provides independent advisory and assessment services across various fields including network technology, data protection, environmental preservation, health & safety, quality control and so much more.
More than a 'box-ticking' exercise,  our staff works with you to develop tailor-made management systems that are assisted by technologies and other resources that offer tangible business benefits. To get the most out of your current management system or to implement a new one, you can contact us today to get a free no-obligation quote. Our team of experts is ready and able to assist you.