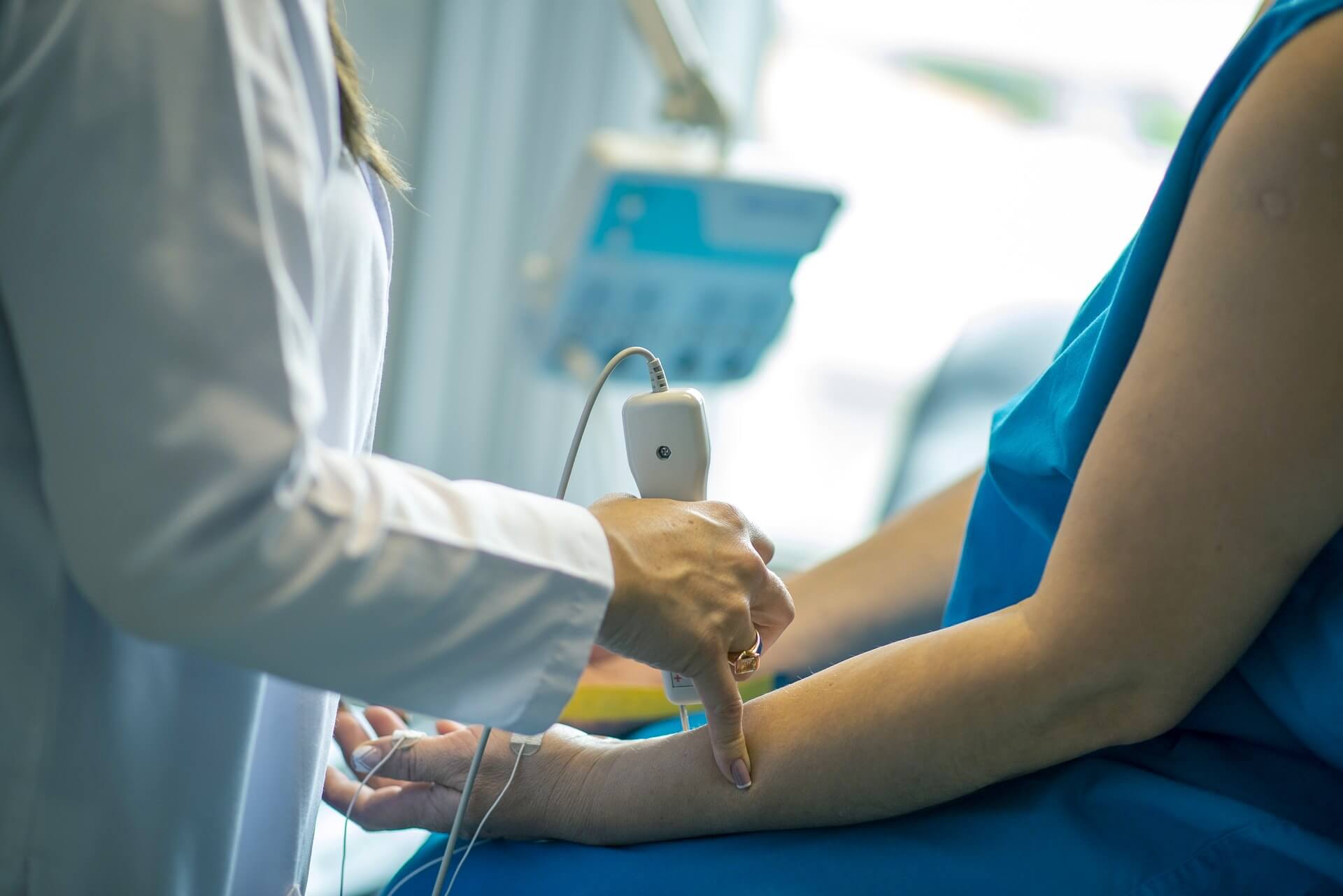 Getting ISO 13485 Certified in Fort Worth, Texas (TX)
ISO 13485 is an international standard that specifies requirements for suppliers of medical equipment on their quality management system (QMS). The primary objective of the regulation is to promote harmonized QMS standards in the Medical Devices industry for regulatory purposes. It applies to medical device manufacturers and to those organizations which help manufacturers of medical devices. Manufacturers have a responsibility to ensure they reliably satisfy consumer expectations and fulfill any regulatory standards that are relevant.
The standard was recently updated and is based on ISO 9001. It does, though, contain unique specifications for medical equipment, and removes some of the ISO 9001 criteria. Throughout the standard, consumer service and quality management requirements have been updated to make them more relevant for regulatory purposes. Several countries introduced ISO 13485 into their regulatory frameworks. Operation with ISO 13485 should be used to encourage conformity with the regulations. This integrates all of the concepts of quality control and provides the advantages of a quality management system focused on ISO 9001.
How is ISO 13485 different to ISO 9001?
Do you have to implement only one or both of them? Luckily, if you are trying to produce and sell medical devices, you just need to implement ISO 13485:2016. To acquire a certificate signaling compliance with the health requirements for goods marketed, suppliers of medical equipment must either receive a certification from a notified agency or have a quality system in place.
ISO 13485 is a standard framework for the medical device sector, and with some extra criteria, it also encompasses ISO 9001. Nonetheless, something other suppliers of medical instruments tend to understand is that matching ISO 9001 and ISO 13485 is a worthy activity. You can discover that device manufacturers continue to lift the bar on consistency by recognizing the gaps in these two criteria.
The key distinction for medical devices between ISO 13485 and ISO 9001 is the scope of such quality requirements. ISO 9001 is a standard that lays out requirements for a quality management system that can be applied to any entity irrespective of market, product or service, or size of the enterprise.
ISO 13485 is a management system primarily developed for the manufacturing of medical devices. This puts more focus on the organization's regulatory compliance, which offers less versatility in the corporate process.
ISO 13485 expands on ISO 9001 specifications by explicitly discussing the product manufacturer's obligation for "maintaining the integrity of the QMS." Additional ways in which 13485 extends 9001 apply to report and record control.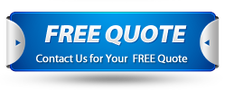 Responsibility of Management
ISO 9001 enables the executive department of the organization, without specifying roles, to delegate quality responsibilities. ISO 13485 allows companies to designate a coordinating staff leader who is accountable for any part of the QMS. In turn, the norm for suppliers of medical equipment explicitly outlines the requirement for administrators to adhere to regulatory enforcement and monitor existing and updated cGMP laws that affect the organization.
Contact ISO Pros in Fort Worth, Texas (TX) today for a free no-obligation quote.