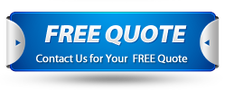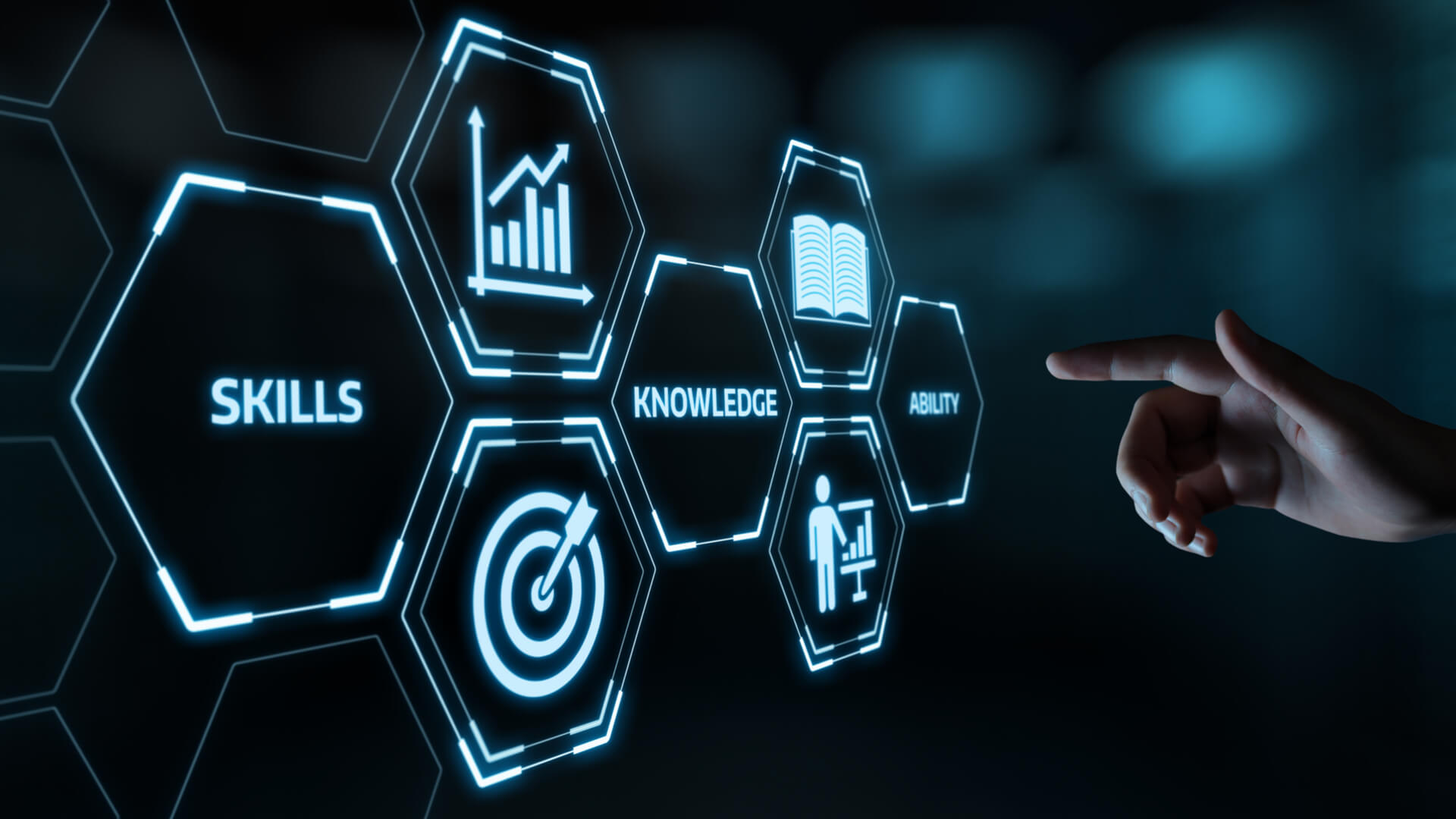 Additional ISO Certifications We Offer in Fort Worth, Texas (TX)
Aerospace AS9100
The key aim of this standard is to show the capacity to reliably provide goods and services and the relevant legislative and regulatory specifications for the aerospace industry.
Aerospace AS9101
The audit criteria specified in the AS9101 Framework have substantially altered the way auditors are required to perform audits in the defense, space, and aviation industries.
Aerospace AS9102
With AS9102, Aerospace First Article Inspection Provision defines a method of common practice for implementing a first article inspection with required checklists and audits.
Anti-Bribery ISO 37001
This standard is a common standard for management programs intended to support organizations' need to combat corruption. This identifies specifications and offers guidelines on the development, execution, operation, analysis, and enhancement of an anti-corruption management system.
Asset Management ISO 55001
ISO 55000  offers an outline of asset management, its concepts, and terms and the gains resulting from the asset management system.
Automotive Core Tools (APQP, AQP, PPAP, FMEA, SPC, MSA, R&M)
These key implementation preparation tools for Automotive Industry Quality Management Systems (QMS) improve the awareness of applying and developing a QMS within the automotive industry.
Automotive IATF 16949
It provides the 5 main management methods that are components of a production system, to ensure effective manufacturing over a product's lifecycle.
Body Armor BA 9000
BA 9000 implements ISO 9001 standards, incorporating a number of additional specifications strongly associated with maintaining the quality and durability of ballistic-resistant body protection.
Capability Maturity Model Integration (CMMI) Levels 1-5
CMMI is a process management methodology that offers a system for successful processes for companies to enhance their efficiency. This focuses especially on software engineering and mechanical engineering.
Cybersecurity Maturity Model Certification (CMMC)
Building on current legislation, this CMMC guarantees confidence by auditing criteria for Cybersecurity Maturity Model Certification, designed to be cost-effective for small companies, and utilizes 3rd party agencies to minimize risks.
Counterfeits AS6081
In reaction to a large and growing number of fraudulent/counterfeit electronic parts entering the aerospace supply chain, the AS6081 specification was developed, presenting serious performance, durability, and safety requirements.
Energy ISO 50001 and SEP
ISO 50001, the universal standard in energy management systems, lays out specifications for the development, installation, maintenance, and enhancement of an EnMS.
Environmental ISO 14001
When you want to reduce waste disposal expenses and demonstrate your dedication to environmental sustainability, you require ISO 14001 certification.
Ethical Sourcing SQFI
Provide your customers with an internationally recognized food safety system through SQF certification.
Facility Management ISO 41001
A Facilities Management System (FMS) is a series of procedures to ensure that an entity provides an organization with facility management services that are implemented in a comprehensive and structured manner.
Food Safety Modernization Act FDA FSMA
The FSMA seeks to change the food protection program in the United States by concentrating on reacting to foodborne illnesses rather than only preventing it.
Food Safety ISO 22000
The protocols and practices adopted by a company through ISO 22000 would enable them to recognize, track, mitigate, and avoid risks to food health at every point in the supply chain.
Forestry SFI ATFS (Sustainable Forestry)
This guarantees that forestry products can be traced back to a forest that has been properly maintained.
Gluten-Free Certification (GFC)
The GFCO compliance scheme offers safeguards for products with gluten-related conditions by ensuring that a food follows stringent gluten-free health requirements.
Info Security ISO/IEC 27001
Implementing an ISMS according to the ISO27001 specification increases the protection of the documentation and servers, and makes it less likely that you may suffer a cyber hacking or some kind of unknown threat.
International Traffic in Arms Regulations, ITAR
Compliance with ITAR includes improvements and adjustments in areas covered by ISO9001 such as document management and contract analysis. It also puts into place requirements that are not specifically ISO, such as deciding who is and who is not a U.S. Individual. This also considers who has access to records, procedures, etc. regulated by ITAR
IT Service ISO/IEC 20000-1
ITIL is not a standard, rather an IT Service Management system offering checklists, processes, and procedures for specific IT management functions.
Laboratory Accreditation ISO 17025
It is the international level of consistency for laboratory research and calibration. It is the basis for an accreditation agency to certify..
Medical Devices ISO 13485
ISO 13485 lays out requirements for a QMS for designing and producing, assembling, integrating, and maintaining medical equipment and creating, improving, and delivering the relevant services.
Occupational Health and Safety Management System (OHSMS) ISO 45001
This standard lays out important criteria for meeting the ethical duty to define, determine, and handle health and safety risks.
Packaging ISO 15378
ISO 15378 provides relevant recommendations for a QMS for the primary processing of glass, fiber, rubber, aluminum, and other medical packaging materials.
Quality ISO 9001
The ISO 9001 standard is intended to apply to almost every product or service that needs to satisfy the quality a customer expects.
Responsible Care RC14001
Responsible Care management systems are a common collaborative effort to continuously improve and protect the services and the climate, wellbeing, welfare, and protection of the environment.
Supply Chain ISO 28000
Supply Chain Protection Management Framework identifies the requirements of a security system and the risks in the supply chain.
Telecommunications TL 9000
This is for Telecom producers and contractors engaged in planning, developing, manufacturing, distributing, deploying, and managing telecommunications goods and services use the TL 9000 management system.
Audit Management Systems ISO 19011
The standard refers to companies that need to perform management systems audits, both for internal or external audits and maintaining these audit programs.
Outsourced Internal Auditing
We provide a highly effective outsourced risk-based strategy that reflects on the company's main risk areas and therefore optimizes the capital needed for outsourced internal audit commitments.
Virtual Internal Audits
Executives in the area of internal audits address the many obstacles of doing an audit. Today they use video conferencing and file-sharing software to stay relative and be more efficient.
Second Party Audits
Our professional auditors can ensure that your vendors meet the requirements. In fact, we will collaborate with you to build a supplier engagement plan that recognizes the processes of your vendors and the attempts to strengthen their processes, to meet the required standards.
Supplier Audits
ISO Pros designs and introduces supplier audits that support companies who want to control their supply chain efficiently.
Supplier Evaluation
Evaluation of suppliers requires an operation conducted to determine a prospective supplier. The assessment criteria depend on the complexity of the purchase which typically revolves around the consistency of the commodity, the capability of the provider, the technological ability, and the financial wellbeing.
Compliance Audits
Auditors perform a risk-based gap analysis, risk reduction practices, and monitor access controls in the process of a compliance audit.
Pre-assessment Audits
It reflects a voluntary action by the customer before a compliance audit, especially for a new requirement of a standard or during a shift in the operating system or development of the product.
Documentation Audit/Desk Audit
This is when you will audit the documentation of a quality management system, to ensure that it meets the required standard.