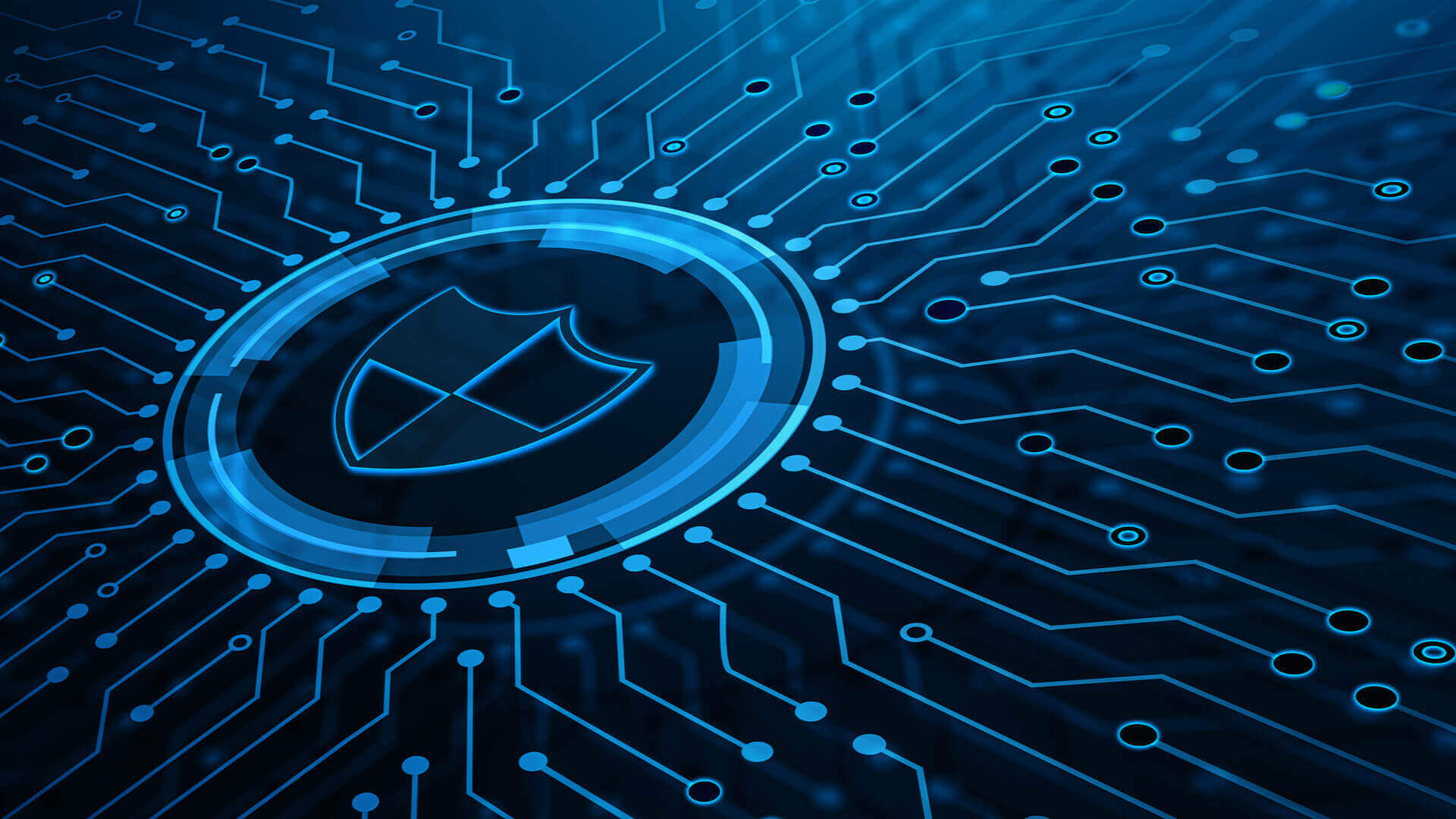 Getting CMMC Certified in Fort Worth, Texas (TX)
Safety within its supply chain is actually the biggest challenge confronting the industry. It extends to multiple sectors, especially the defense industry. Cybersecurity Maturity Model Certification (CMMC) is a requirement developed by the United States DoD to improve the cybersecurity for organizations supplying US military solutions. Those businesses participating in the supply chain, are about 350,000 organizations, would need certification in keeping with this requirement. Certification would be needed to engage in procurements as early as this fall, and it is about time the implementation began. The certification aim's to increase protection and exposure through the supply chain.
With CMMC, it is based on a few other standards and was developed collectively by the U.S. military, business, and academics. The concept is focused on five separate stages of sophistication that reflect the degree of protection within a business with respect to its infrastructure, processes, and behavior. Level 1 includes a simple degree of cybersecurity, while level 5 reflects a quite advanced stage.
About CMMC
Version 1 of the specification was published as of 31 January 2020.

Any organization that wishes to do any business with the United States military has to be compliant. It is valid as of fall 2020.

Unless there is proof of compliance, businesses will be disqualified from procurement.

There are 5 competence levels of which to certify the organization. The degree appropriate to each procurement is defined but it also depends on the nature of the operation and the requirement for protection.

An impartial third party needs to do the certification.
ISO Pros have the experience you need in CMMC
ISO Pros is an international consultancy firm operating in this field and providing companies with the experience and advice in ensuring compliance with CMMC.

We have comprehensive experience in the whole cybersecurity sector and in system defense. Both concepts are dealt with in CMMC. We are able to support your organization through certification implementation, including continuous security work.

We have ample knowledge of the requirements and structures for cybersecurity used in CMMC.

ISO Pros has extensive technological experience in all applicable areas of control and is happy to aid with complete implementation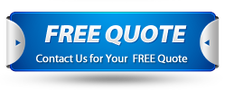 An overview and background of CMMC
The DoD plans to use the CMMC to handle cybersecurity risks around the DIB – primarily in terms of securing federal contract information (FCI) and controlled unclassified information (CUI) – through independent certification to validate the cybersecurity posture of defense contractors. The effects of such certifications within the DoD's recruitment and award systems will become discriminatory.
In addition, the DoD seeks to extend and strengthen the current guidelines for effective cybersecurity controls by the CMMC, aligning cybersecurity safeguarding criteria with the risk perception of contractors in managing FCI and CUI in executing DoD contracts. Essentially, all companies that do business with the DoD, whether as a prime contractor or as a subcontractor, would need to obtain a "level 1" sophistication rating at the very least. ISO Pros in Fort Worth, Texas (TX) are here to help guide you to become CMMC complaint. Speak to one of our consultants today.